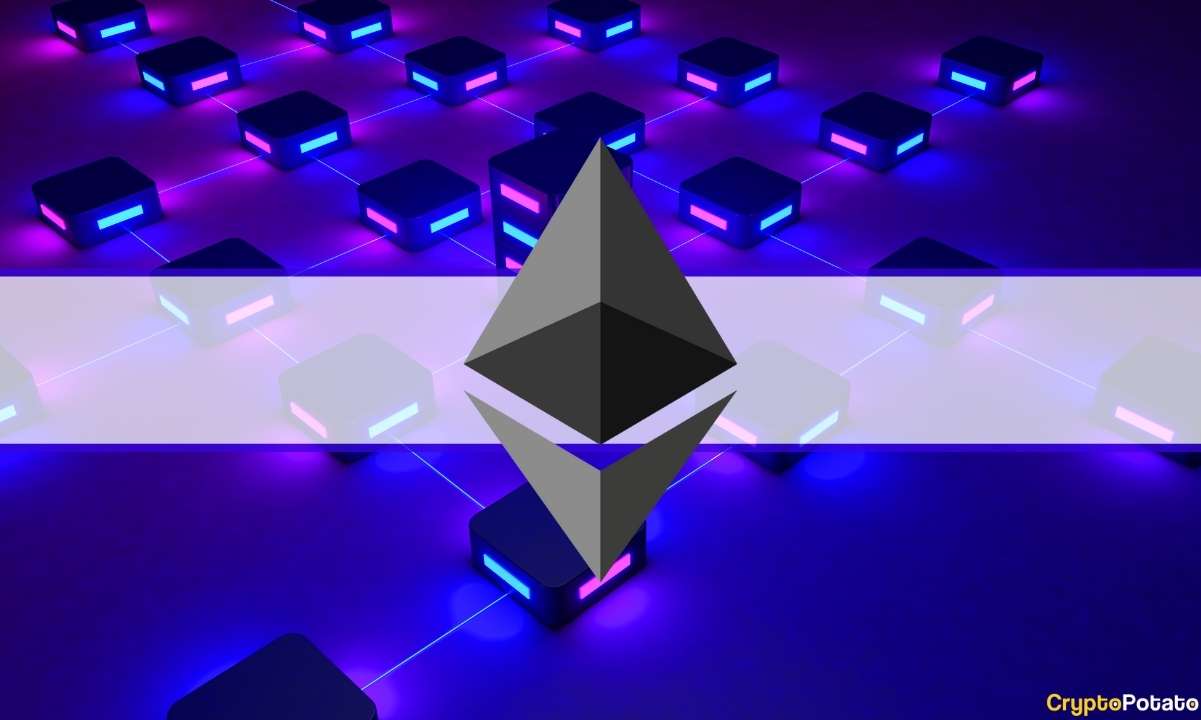 In a recent post, ETH core dev Tim Beiko revealed that after months of testing and an ephemeral devnet launch, the Shapella network upgrade will activate on the Sepolia network at epoch 56832, scheduled for February 28th.
Shapella essentially refers to two Ethereum upgrades – "Shanghai" and "Capella." The upgrade will enable Ethereum withdrawals on the execution layer and upgrade the Beacon chain consensus layer simultaneously.
New functionalities will also be introduced to both the execution and consensus layers. Changes in the execution layer include:
EIP-3651: Warm COINBASE
EIP-3855: PUSH0 instruction
EIP-3860: Limit and meter initcode
EIP-4895: Beacon chain push withdrawals as operations
EIP-6049: Deprecate SELFDESTRUCT
On the other hand, changes to the consensus layer for the Capella upgrade include full and partial withdrawals for validators. The original singular historical roots will be replaced by an independent state and block historical accumulators.
Ethereum users or ETH holders don't have to upgrade unless informed to take additional steps.
Non-staking node operators, on the other hand, will have to upgrade their nodes to Ethereum client releases for the Sepolia upgrade. The same goes for the stakers.
If a staker or a node operator fails to update to the latest version, their client will sync to the pre-fork blockchain after the upgrade. As a result, they will be stuck on an incompatible chain following the old rules and will be unable to send ETH tokens or operate on the post-Shapella Sepolia network.
The latest development comes a week after concerns about a potential delay in the Shanghai upgrade surfaced due to a vulnerability detected in the public test network Shapella.
Devs, however, affirmed that the issue can be fixed with a patch.
The post Ethereum Foundation Confirms Date for Shapella Upgrade appeared first on CryptoPotato.