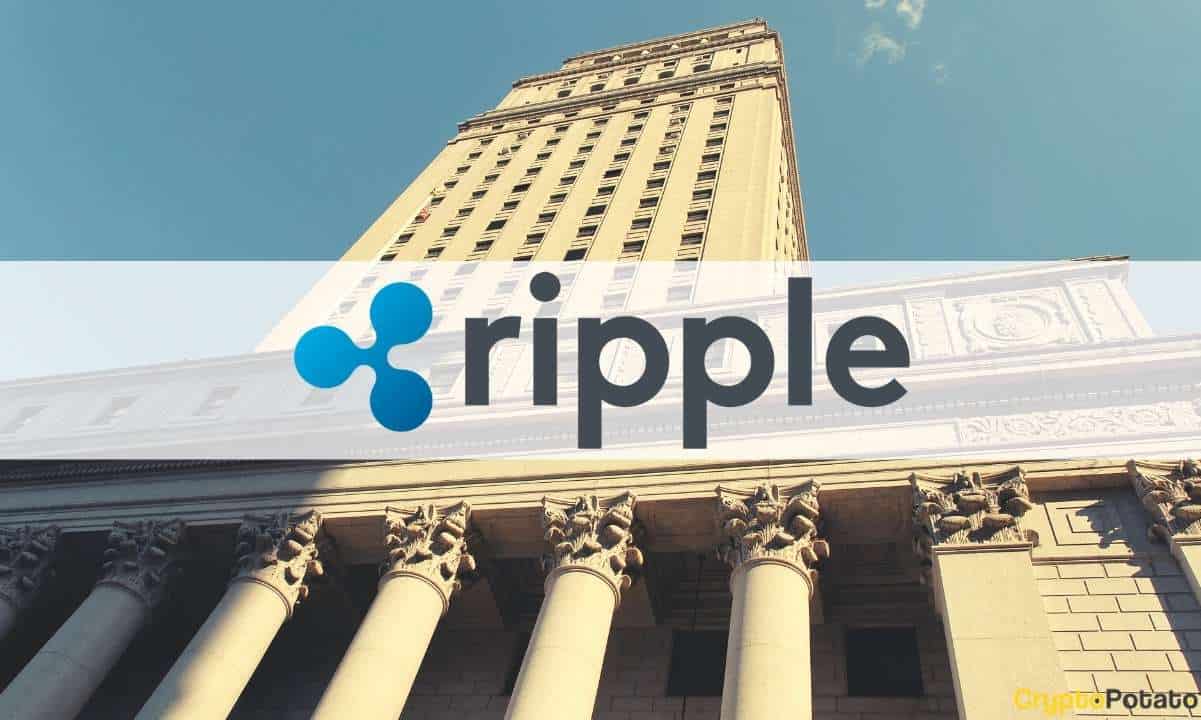 In the latest development in a court case that's been dragging on for years, Judge Analisa Torres denied the SEC's request to seal documents pertaining to a speech by Bill Hinman, the director of the agency's corporate finance division.
First Attempts Blocked Last Year
The speech in question, which outlines why Hinman does not consider Bitcoin and Ether as securities, has previously faced attempts to seal it by the SEC. In 2022, Sarah Netburn – the judge presiding over the case at the time – denied the SEC's request three separate times. According to Judge Netburn, the reasons for these requests were conflicting and not in the law's best interests.
"The SEC is adopting its litigation to further its desired goal, and not out of a faithful allegiance to the law."
The SEC first tried to stop Hinman's speech from being used by declaring that it reflected Hinman's personal opinion, not that of the securities regulator.
After this approach resulted in a denial of the request, the SEC claimed that the speech was, in fact, related to his internal duties and thus should be shielded from public view. However, this request was turned down too.
Documents Should Be Public, Says Judge
Following their prior failed attempts to shield the documents, the SEC filed yet another request in the same vein, which was denied yesterday by Judge Torres.
According to Torres, the documents should be accessible on the common law principle of public access to judicial documents alone, regardless of whether they are admissible in court or not.
"Documents are considered "judicial documents" if they are "relevant to the performance of the judicial function and useful in the judicial process. […] The relevance of a specific document does not depend on which way the court ultimately rules or whether the document ultimately in fact influences the court's decision. Rather, what is important is whether a document "would reasonably have the tendency to influence a district court's ruling on a motion."
The news was celebrated by Ripple CEO Brad Garlinghouse – who praised the judge for her commitment to transparency – and stated that the documents will be released publically as soon as Ripple's lawyers are allowed to do so.
Another win for transparency! Unredacted Hinman emails to be publicly available soon – stay tuned as the lawyers work through the mechanics to make that happen. https://t.co/o6puPypRHd https://t.co/qmaLVeQaP8

— Brad Garlinghouse (@bgarlinghouse) May 16, 2023
Although Ripple has crossed yet another hurdle, it's important to note that this case is nowhere near its end and has been dragging on for years.
The post Ripple Vs. SEC: Judge Denies The Sealing of Hinman's Speech Once Again appeared first on CryptoPotato.