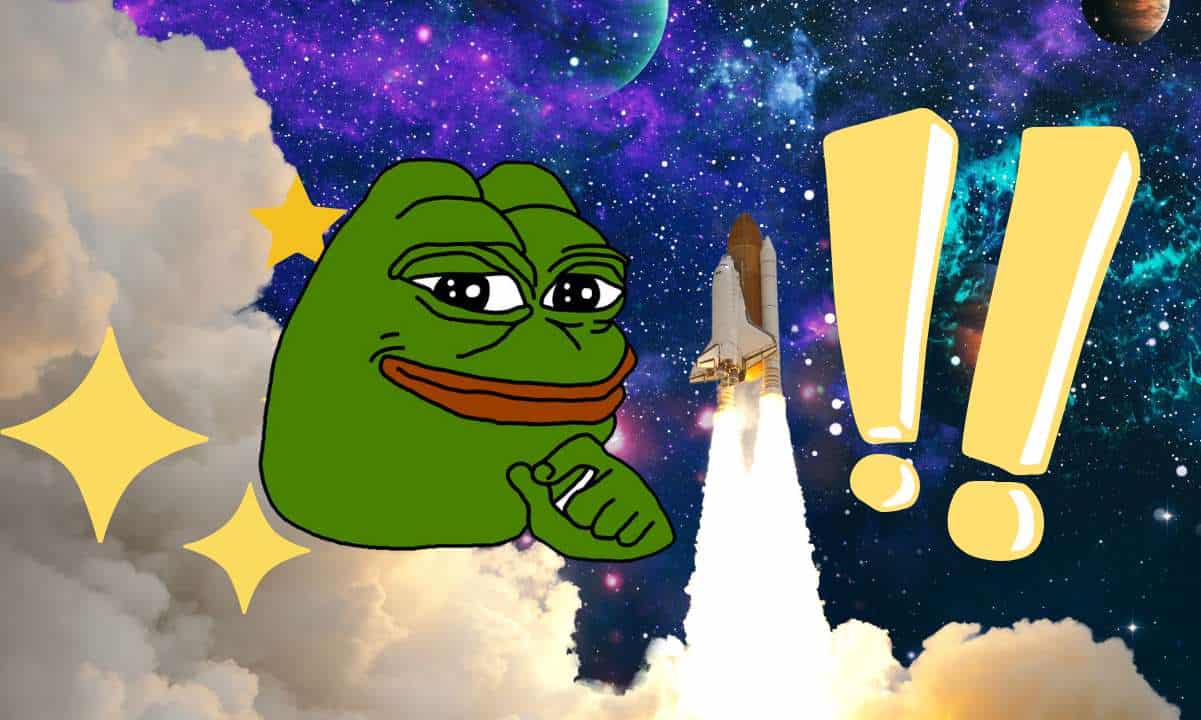 Synthetix (SNX) is trading 10% up over the 24-hour period. The recent spike in price comes amid a new proposal.
SNX bulls likely have PEPE madness to thank for the market bump. The classic meme frog cryptocurrency is adding value to every market it touches. Volumes surged 150% in the wake of Synthetix Improvement Proposal (SIP) 2014. That would add PEPE coin markets to the L2 blockchain.
Synthetix is a decentralized exchange for trading "synthetic" crypto assets. It operates in the blockchain ecosystem as both a Layer-2 scaling solution and DEX.
The project was launched in Sept 2017 by Kain Warwick. Synthetix lives on the Ethereum and Optimism mainnets.
SNX skyrocketed last year when the network introduced atomic swaps.
This week, the crypto got a big price bump out of a proposal to add eight new markets. Among them, most notably, was this year's memecoin darling, PEPE coin:
Synthetix Improvement Proposal (SIP) 2014 and 2015, if passed, would open eight new markets for synthetic versions of several notable cryptocurrencies.

The most notable market is likely the community's interest in integrating the mega-popular meme coin Pepecoin (PEPE)."
SIP 2014 would open trading for PEPE, SUI, and BLUR. SIP 2015 would add XRP, DOT, TRX, FLOKI, and INJ. The proposals were currently up for voting this week.
The post PEPE Madness Transitions: Synthetix (SNX) Soars 10% on Proposal to Add Pepe Coin appeared first on CryptoPotato.